Kraditor Joins CCG and Launches Branded Merchandise and Premiums Division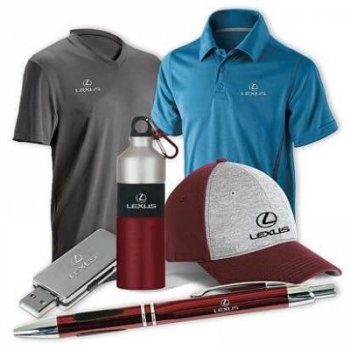 Robert Kraditor has become a member of the CCG Team as
Director of CCG's Branded Merchandise and Premiums Division.
His many years of experience in the Branded Merchandise & Premiums business and his relationship with many of the industry's leading service providers affords our clients with a tremendous resource.
CCG Marketing Solutions (CCG) clients will now have a single point-of-contact and true end-to-end solution for the Branded Merchandise and Premiums needed for customer loyalty, employee recognition, tradeshows, events, product launches, training and support programs, and much more.
Kraditor has partnered with the industry's most powerful resource network for merchandising and premium items.
No longer will clients have to juggle multiple suppliers or work through the myriad of choices and challenges to ensure they provide the distinctive item their employee or guest will truly appreciate, and fondly recall long after the recognition or event.
This initiative reduces the supply chain, enabling our clients to work with a single point of contact who will be responsible for their branded merchandise and premium programs. No longer will our clients have to work with Brokers, Manufacturer's Reps, or Independent Buyers who often hand-off the project to other parties complicating the management and coordination of the product and potentially jeopardizing its quality.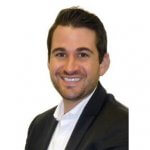 CCG will take full accountability to ensure proper and timely delivery of the items, ensure its quality meets the client's expectations, add personalized materials, and deliver them to the employee, event, or venue along with other supporting materials.
Robert commented, "With this launch, we can now support our clients through the entire process from the design, prototype, approval, and delivery. We will provide consultation, support, and coordination throughout the entire value chain from concept to final deliverable".
For more information on over 750,000 products, clients can access http://www.ccgmarketing.espwebsite.com.
About CCG Marketing Solutions:
CCG Marketing Solutions is a technology driven marketing services provider regarded as an industry leader in data-intensive fulfillment and marketing programs.
CCG provides powerful solutions and experienced subject matter experts focused on reducing operational costs, streamlining and automating key business processes through the application of technology and best practices benchmarking, increasing speed to market, and improving ROI.