Data & Marketing Association (DMA) announces 2017 international ECHO® award winners.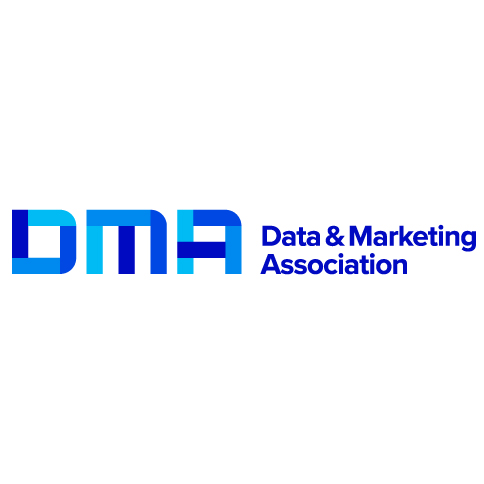 CCG Receives Silver Award for Highly Personalized, Direct Mail, Web, Mobile, and Social Media, Retail and Direct Sales Campaign supporting Great Clips Salons.
Honoring the world's most data inspired marketing campaigns, the Data & Marketing Association (DMA) recently announced the finalists for the 2017 International ECHO® awards. Unlike any other award for marketing, the ECHO® awards honor excellence and creativity, marketing and strategy, and market performance for data-driven marketing campaigns.
Ninety-four campaigns, judged across thirty-one different categories vied for gold, silver, and bronze at the 2017 ECHO® Awards Gala, the evening of October 8, in New Orleans. Judging took place over a three-month period. Two-hundred forty judges representing the international data and marketing community participated in three rigorous rounds of judging for the 2017 ECHO® awards.
"These campaigns represent the best work from the global data and marketing industry, maximizing cross-channel marketing that makes campaigns succeed", said Jennifer Monaghan, Chairperson of the ECHO® Board of Governors and Chief Marketing Officer at the University of Michigan Ross School of Business.
"This year's winning campaigns were truly exceptional having the power to change business and behavior through their dynamic combination of strategy, creativity, and results". "These campaigns delivered powerful results for their brands and were honored for their innovative spirit and bold strategies".
The Great Clips "Journey 121" program is a digital 1:1 program delivered through CCG Marketing Solutions (CCG) in partnership with Stone Arch Bridge Group, STIRISTA, and Sparkfly. The solution provides an integrated direct mail, web, mobile app, and social media marketing tool at the franchise level.
The marketing campaign optimizes the profitability and leverages promotional dollars to improve prospect and customer visit frequency at Great Clips Salons nationwide. The 1:1 subscription programs are ordered, managed, integrated, and coordinated by the salon and/or corporate marketing, through the Journey 121 portal which also captures and reports critical marketing analytics.
CCG Marketing-about Us
CCG is a leader in providing powerful turnkey, data-intensive fulfillment, and marketing programs. CCG offers more than 50 years of experience in data management, web services, mobile services, and social media initiatives, direct mail, fulfillment and kitting, offset printing, print on demand, highly personalized marketing solutions, and mailing and distribution. A robust, highly flexible inventory management system, ultra-high-speed data communications, system redundancy and business continuity, sophisticated cross-media marketing campaign support programs, and so much more are available.