CCG's Innovative Fulfillment Capabilities and In-Depth Analytics Provides PINCHme with keen insights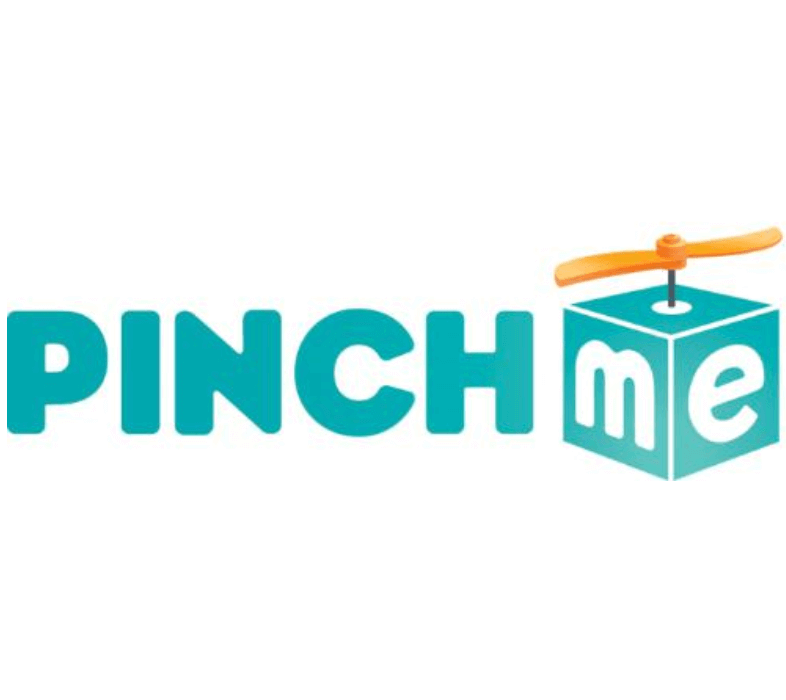 Working closely with PINCHme since November, 2013; CCG Marketing Solutions (CCG) has provided powerful and innovative Data Management, Fulfillment, and Analytics enabling PINCHme to top 550,000 Members in the United States.
CCG's innovative solution has brought together traditionally competitive brands into one seamless and cost effective sampling solution.
Utilizing this new technology, CCG has further developed unique data collection and analytics that provides a granular understanding of Consumer Sampling Behavior across traditionally competitive barriers.
These powerful analytical tools provide the brands with a more detailed understanding of their Consumer's wants and needs and increase brand loyalty and sales.  Brands receive real-time insights and a keen understanding into their consumer's behavior through on-line reports and executive dashboards.
CCG's ability to provide cross-branded products and variable, household trackable coupons within a single sample package has led to high purchase and conversion rates.
About CCG Marketing Solutions:
CCG Marketing Solutions is a technology driven marketing services provider and is regarded as an industry leader in data intensive fulfillment and marketing programs.
For more than 50 years, CCG has provided powerful solutions and experienced subject matter experts focused on reducing operational costs, streamlining and automating key business processes through the application of technology and best practices benchmarking, increasing speed to market, and improving ROI.