CCG to Open New State of the Art Pharmaceutical Warehouse as Business Continues to Grow and Strengthen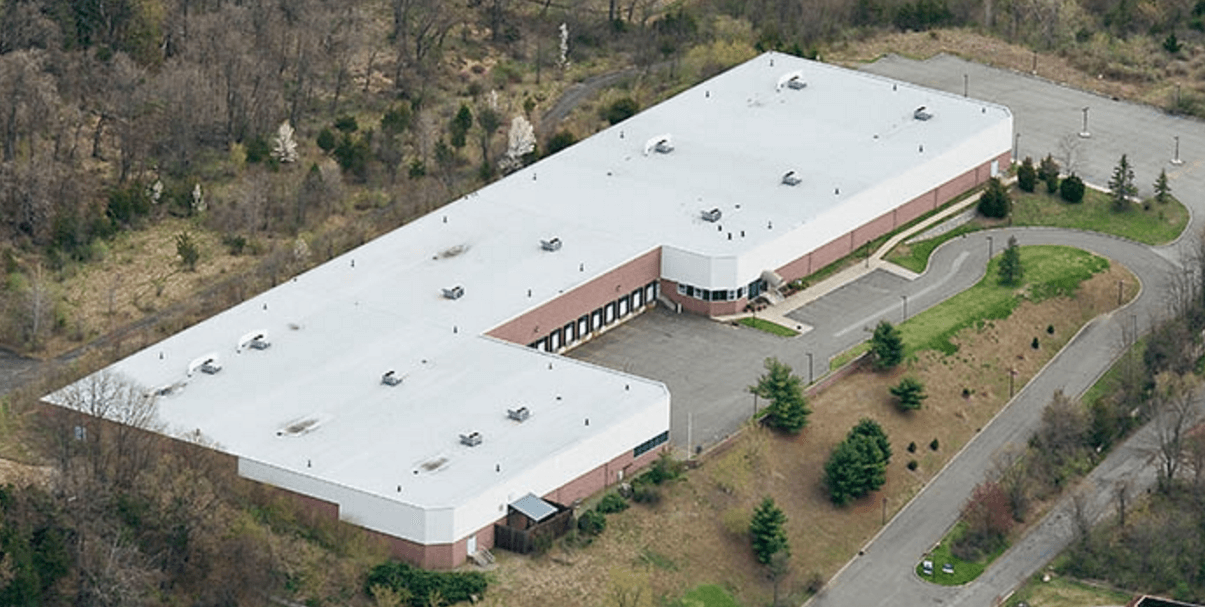 WEST CALDWELL, NJ – CCG, answering strong demand for its distribution and fulfillment services, announced plans to add additional space located at 54 East Indian Lane; Montville, NJ.   This new facility will house CCG's pharmaceutical warehouse operations.  The location offers easy access to major highways and transportation hubs.
The site scheduled to open on October 21, 2016 is designed for efficiencies in compliance, quality control, fulfillment, secure storage, and distribution. An advanced on-site technology platform will provide critical enterprise wide I.T. systems enabling CCG to enhance its core competency in all areas of pharmaceutical sample and kit fulfillment.
"This initiative further demonstrates our continued focus on growth and advancement", said Simon Hooks, President and CEO of CCG. "Coupled with the significant investment made in technology and personnel over the past several years, this demonstrates our commitment to continually adapt to the needs of our clients' and to ensure we are providing the best possible service. This move firmly establishes CCG as a vital partner to our clients and a burgeoning force in our industry".
Ann Mutterer – Vice President Quality Assurance/Compliance commented, "CCG is the most admired company in the Pharmaceutical Sample Fulfillment market. This new facility will allow CCG to expand upon our strong and dedicated commitment to providing service driven and pharma compliant solutions."
About CCG Marketing Solutions: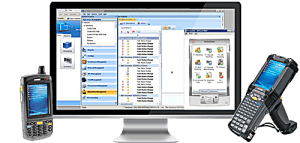 CCG is the premier provider of fulfillment and direct communication needs for leading global brands through innovative, customized and technology driven solutions.  For 50 years, CCG has focused on reducing client operational costs by streamlining and automating key business processes that leverage new technology and best practices for supply chain efficiency, visibility and speed to market.