CCG Marketing Solutions Completes Installation of Dell Blade Servers and Network Technology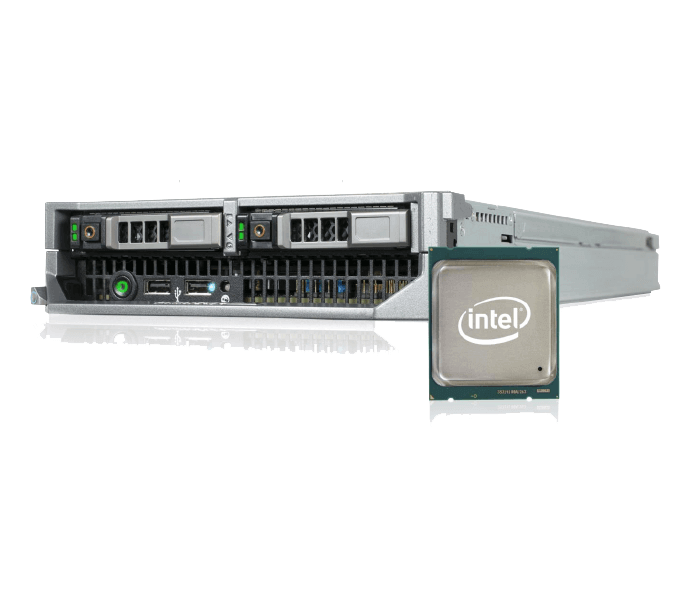 West Caldwell, NJ –CCG Marketing Solutions (CCG) is pleased to announce completion of a three-phased technological initiative.  This initiative will provide CCG's clients increased performance and processing speed, enhanced fault tolerance and system redundancy, superior reliability, and enhanced application scalability.
Simon Hooks, (CCG CEO) commented that this is another example of CCG's commitment to provide "World Class Services, Innovation and Continued Advancement in Technological Leadership", for our clients across all markets.
The cornerstone of this initiative is the implementation of Dell Blade Servers and Network Technology.  CCG's Computing infrastructure utilizes Dell's latest blade server technology – the M1000e Blade chassis and 7 of Dell's M620 and M520 low-profile, high-performance blade servers.  Data storage, data back up and data security is also enhanced through the installation of an EqualLogic storage array consisting of 24 – 900 GB SAS high-performance drives.
Preceding this significant hardware implementation, in August of 2013, CCG completed the re-architecture of its entire internal network design utilizing Dell's newest PowerConnect 7048 gigabit Ethernet managed switches and newest enterprise-level Force10 S4810 10/40 gigabit Ethernet managed switches.  The physical re-wiring of all network connections was upgraded to the newest CAT6 cabling.  These network enhancements provided increased data transmission performance and allowed CCG to move much more client data faster and more reliably.
These significant hardware and infrastructure enhancements will enable CCG to transition from its physical server environment into a hosted virtualized environment.
This final element of this three-phased initiative enables the utilization of the new technology and infrastructure to its full capacity.  The VMware vSphere virtualization software provides CCG's software and application developers to more rapidly create and deploy client applications, provide clients with an increased fault-tolerant environment, provide increase performance and scalability, and reduced need for additional hardware.
About CCG Marketing Solutions:
CCG is a leader in the marketing services and supply chain management sector. CCG offers expertise in fulfillment and kitting, data management and web based services, direct mail, digital and offset printing, print on demand solutions, and mailing and distribution. Each of our solutions and individual subject matter experts will reduce your operational costs and improve implementation process through the application of technology and best practices benchmarking.