CCG Marketing Solutions Completes Installation of Agile Network Transportation Software Solution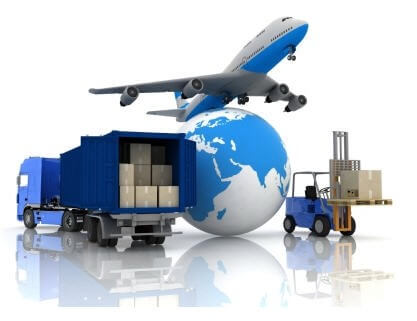 West Caldwell, NJ – CCG Marketing Solutions (CCG) is pleased to announce the successful implementation of AgileShipTM
AgileShipTM is a full-featured, Fulfillment and Transportation Management Solution.   AgileShipTM will help streamline and optimize CCG's fulfillment operations delivering logistical efficiencies and reduced transportation costs to CCG's clients.
The key benefits are:
Improving overall Operational Efficiencies,
Enhancing Fulfillment & Logistical Quality, and
Transparency and Complete Cost Control
Toni Koenig, CCG Vice-President of Client Services, who headed this project commented, "Agile brings to CCG and our clients a number of significant capabilities enabling us to further streamline, integrate and automate our fulfillment and logistical operations.  Although a significant milestone, this is only the first step targeted at delivering true value-added services and industry-leading abilities in this logistics category".
AgileShip automates the entire shipping process from package verification, through weighing, rating, routing, labeling and execution; and is tightly integrated with FedEx, UPS, DHL, and CCG's network of North American and international freight, and parcel carriers.  The system seamlessly and automatically generates retailer-compliant shipping labels of all types.
AgileShip provides a single point solution that meets our most demanding fulfillment challenges.  Real-time, rules-based, multi-carrier/multi-origin routing capabilities with dynamic shipping address validation is provided along with a powerful suite of management tools and reports.
This will provide CCG with timely information needed to analyze and manage operational and carrier performance.  These performance enhancements will translate into increased speed of delivery, and more efficient, cost effective shipping options for our clients.
CCG Marketing – About Us
CCG is a leader in providing powerful turnkey, data intensive fulfillment and marketing programs.  CCG offers more than 47 years of expertise in fulfillment and kitting, data management, web services, mobile- services and social media initiatives, direct mail, offset printing, print on demand and highly personalized marketing solutions, and mailing and distribution.  A robust, highly flexible inventory management system, ultra-high-speed data communications, system redundancy and business continuity, sophisticated cross-media marketing campaign support programs, and so much more are available.