CCG Marketing Solutions (CCG) is pleased to announce its support for One Warm Coat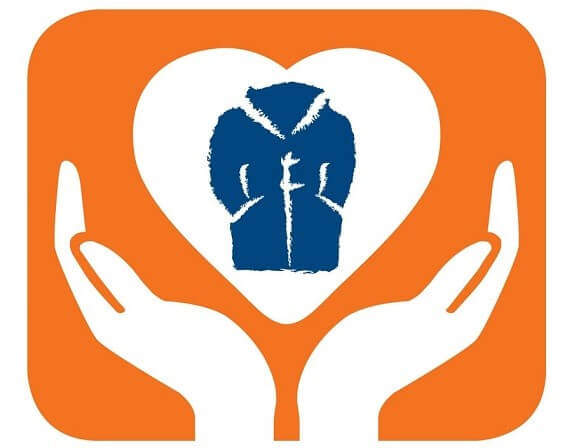 Spearheaded by CCG employee Tamara Miller, CCG teamed up with One Warm Coat® and their, "I GAVE WARMTH" Campaign to collect coats for men, women, and children.  Over 90 coats were collected and $220 was raised.
According to One Warm Coat®, nearly 15% of Americans are living in poverty and are struggling to provide warm coats for themselves and their families.
Started in 1992 with a Thanksgiving weekend coat drive at one location in San Francisco. One Warm Coat® has grown into a national organization supporting over 3,000 coat drives each year – having supported more than 20,000 coat drives to date across all 50 states and 10 countries.  One Warm Coat®  has collected over four million coats providing people and families with warmth. More than 300,000 children have been provided with new coats of their own.
Nearly 48 million Americans are living in poverty and are unable to purchase coats for themselves and their children. A warm coat is a basic need that everyone deserves. The need for warm coats is greater than ever before!
About CCG Marketing Solutions:
CCG is the premier provider of fulfillment and direct communication needs for leading global brands through innovative, customized, and technology driven solutions.  For 50 years, CCG has focused on reducing client operational costs by streamlining and automating key business processes that leverage new technology and best practices for supply chain efficiency, visibility and speed to market.