CCG Marketing Solutions (CCG) was Key Note Speaker at Caldwell College, School of Business and Marketing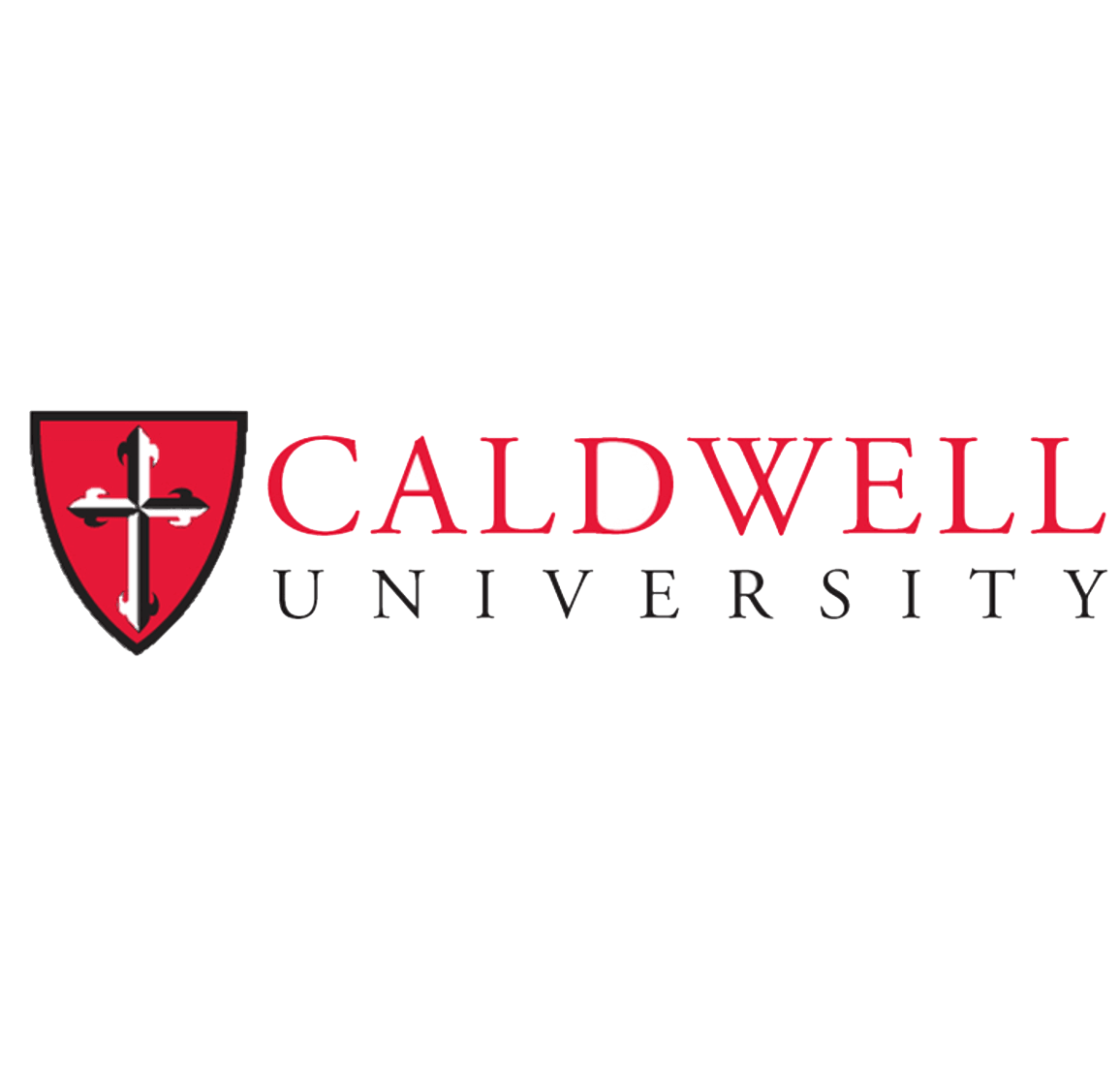 On November 9, 2016, Bob Ross (CCG Director of Marketing and New Business Development) presented to the marketing students at Caldwell University, Caldwell NJ.
Dr. Sherri Treasurywala, Professor at the School of Business, Caldwell University; contacted Ross asking if he would be a guest lecturer and speak with the Marketing students about real-world marketing programs, challenges, issues, and opportunities.
The presentation lasted for about an hour and a half with lively interaction. Topics discussed were positioning and strategic direction, the importance of strong I.T. Services and Data Management, Cross Media Multi-Channel Marketing, Emerging Technologies, Relevance Marketing and more.
The presentation also covered Case Studies for BMW of North America, P&G, Unilever and Green Mountain Coffee. The critical importance of data analytics and providing the client with value-added marketing services were also discussed.
Feedback from the students and professors was very positive and Ross was asked to return to discuss other important Marketing topics with the students and faculty providing a real-world perspective on the information being taught to the students.
Mr. Ross has been a guest lecturer and has conducted training and seminars at Graph Expo (the comprehensive gathering of suppliers, vendors and industry leaders serving the Commercial, Transactional, Converting and Package Printing, Publishing, Mailing, and In-plant printing industry), and on-line with Xerox and InfoTrends (The leading market research and strategic consulting firm providing insights into market trends, business opportunities, and business growth for document imaging, production print, and digital media industries).
About CCG Marketing Solutions:
CCG is the premier provider of fulfillment and direct communication needs for leading global brands through innovative, customized and technology driven solutions.  For 50 years, CCG has focused on reducing client operational costs by streamlining and automating key business processes that leverage new technology and best practices for supply chain efficiency, visibility and speed to market.