CCG Integrates CHILI Publisher into its Product & Literature Fulfillment System [PALS]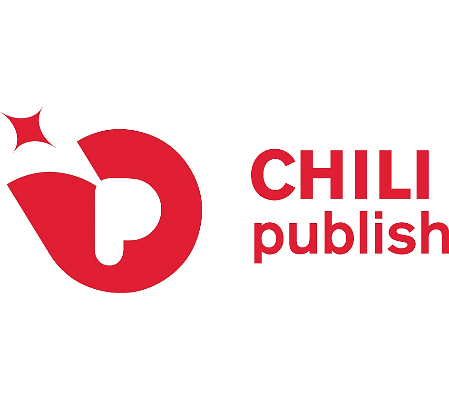 CCG Marketing Solutions (CCG) is pleased to announce that CHILI Publisher has been integrated into its best in class web store [PALS]. CHILI publisher is a breakthrough document editing solution that makes digital publishing easier, more efficient and more intuitive for clients.
CHILI Publisher provides professional grade editing through any standard web browser allowing users to select, update, modify and create their own Marketing Materials in a tightly controlled environment while maintaining corporate branding.  The amount of variable content and variation is determined by the pre-approved, digitally stored template. The look and feel of the user interface is also branded.
This simple to use, intuitive interface ensures that users with no graphic-arts experience or know-how, may develop and produce the materials they need for their business, franchise operation or corporate marketing program.
CHILI Publisher is tightly integrated within CCG's state-of-the-art web based Product and Literature Fulfillment [PALS] System allowing users to request branded, templated Print-on-Demand (POD) materials; personalized, relevant literature containing variable data, large format materials such as banners, signage, displays, point-of-sale (POS), point-of-purchase (POP), trade show and event, and so much more.
"We selected CHILI Publisher for its seamless integration into our web store, and because it offered the strongest business rules for applications of any on-line document editor. This makes it a great solution for Brand Identity Protection and Regulated Environments".
CHILI Publisher and CCG's PALS system is the perfect solution for field sales reps, project managers directing materials for multiple locations such as retail stores, dealerships, training events, trade-shows, and more. Franchise Owners can select and personalize banners, displays, signage, menus, and other unique items for their retail location.
About CCG Marketing Solutions:
CCG Marketing Solutions is a technology driven marketing services provider and is regarded as an industry leader in data intensive fulfillment and marketing programs.
CCG provides powerful solutions and experienced subject matter experts focused on reducing operational costs, streamlining and automating key business processes through the application of technology and best practices benchmarking, increasing speed to market, and improving ROI.