CCG Develops Powerful Cross Media Marketing Campaigns with ExactTarget®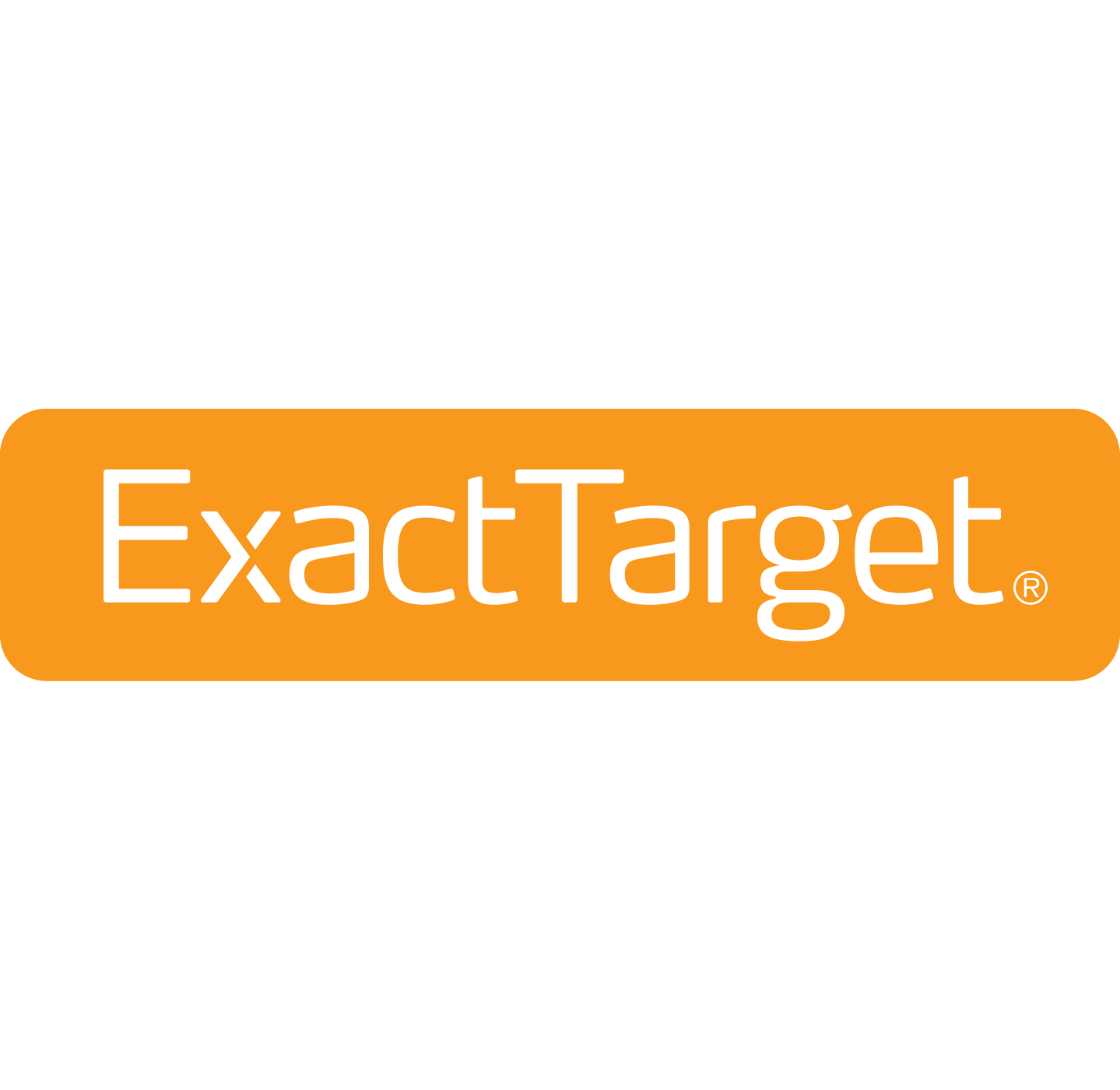 The shared vision between CCG Marketing Solutions (CCG) and Exact Target is very clear.  It is about helping our client connect with their Customers in new, exciting and innovative ways to deliver greater response, increased brand loyalty, and improved measurable ROI.
Early on, CCG selected Exact Target as our email services provider following a comprehensive review of leading technology companies in this space.  Exact Target was chosen because of its powerful flexible infrastructure, its ability to provide rapid application deployment through the use of multi-use templates, a robust relational database capability, variable key fields, and more.
In addition, CCG and Exact Target share a passion for innovation, a passion for client satisfaction and success, and a passion for delivering highly effective marketing campaigns.   Our clients benefit from one consistently branded experience across all platforms including print, web, mobile, and email.
Together we provide Clients with an understanding of their Customers in ways that never existed before.  We communicate through all digital channels in a seamless and orchestrated way utilizing fully integrated email, direct mail and customized personalized kitting programs.
This allows our clients to interact with their Customer through their unique and preferred channel of communication.  Developing and delivering a similarly branded experience across all channels is critical.  The technology that Exact Target delivers provides seamless integration across the marketing channels that are the most appropriate to the targeted audience.
Having a strong digital presence with email, mobile, web and social media is critical for driving a great consumer experience.
CCG's XMPie composition system provides the foundation that brings together data, imagery and content to create relevant, highly variable marketing campaigns with deeper integration into multi-channel marketing programs.
Through the partnership between CCG and Exact Target, the promise of delivering a highly personalized consumer experience across multiple platforms has finally arrived.
About CCG Marketing Solutions:
CCG Marketing Solutions is a technology driven marketing services provider and is regarded as an industry leader in data intensive fulfillment and marketing programs.
For more than 50 years, CCG has provided powerful solutions and experienced subject matter experts focused on reducing operational costs, streamlining and automating key business processes through the application of technology and best practices benchmarking, increasing speed to market, and improving ROI.