CCG completes installation of new PRINERGY Technology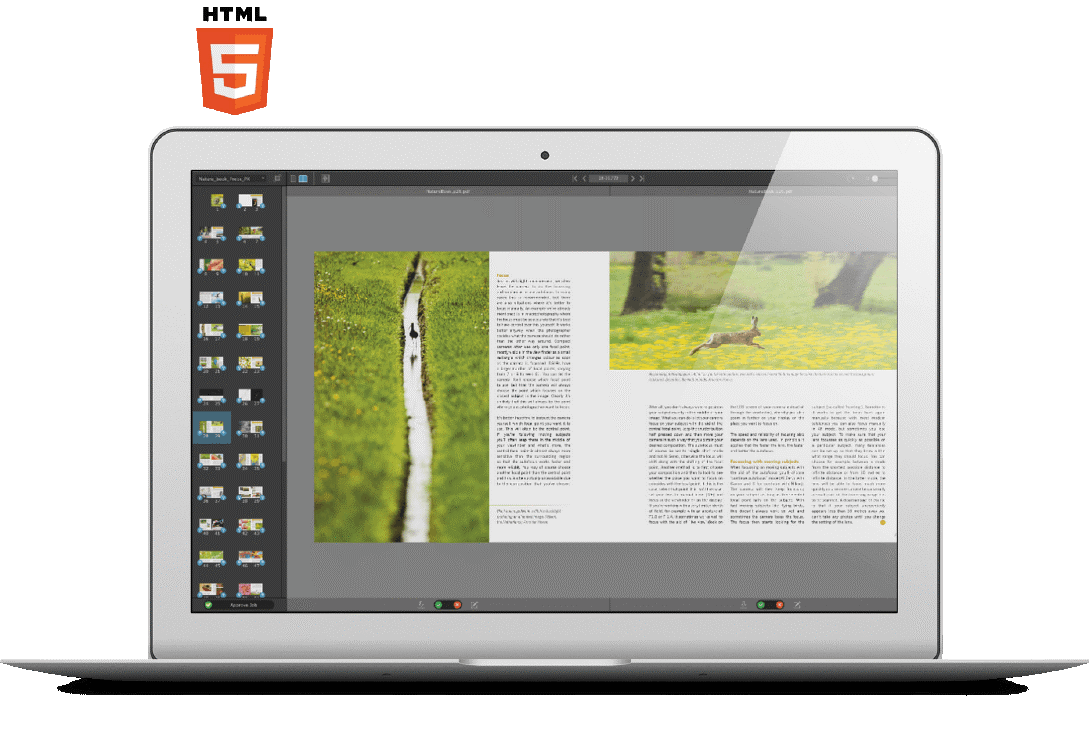 In its continued commitment to technological leadership and innovation, CCG has completed the installation of PRINERGY, a powerful flexible prepress workflow system that tightly integrates print creation, job proofing, and imposition into one seamless workflow.
PRINERGY has become the gold standard by which other production workflow systems are measured. It has become a "must have" in the minds of many global print service buyers and providers. Key components within PRINERGY include Rules-Based Automation (RBA), InSite, and Preps/Pandora.
RBA transforms and automates production workflow processes. It reduces production cycle time while enhancing job quality and consistency. Within CCG's multi-print technology environment, PRINERGY will provide a single prepress workflow for offset and digital print work.
The InSight Prepress Portal streamlines Client / Agency remote job submission and collaboration and enables online proofing and file corrective action with 24/7 access. InSight Prepress Portal delivers a best-in-class customer experience for client job submission.
Preps Imposition Software is the leading solution for document imposition producing faster impositions that maximize press sheet usage. Its automated process improves productivity while reducing set-up and turnaround time.
Pandora Step-and-Repeat Software is a powerful solution designed to efficiently create print-ready packaging layout while dramatically reducing layout time, improving accuracy and minimizing waste.
Mike Petrullo, (CCG Director of Offset Print Operations) who spearheaded this initiative commented, "Prinergy has positioned CCG at the forefront of prepress technology and enhanced client communication. CCG employees will also be utilizing InSite realizing its benefit for workflow efficiency and enhanced client interaction".
Mark Baran, (VP of Print Operations and Purchasing) expressed excitement regarding PRINERGY implementation and commented, "We continually strive to provide our clients with value-added capabilities and services. We must deliver jobs with faster turnaround at shorter print run lengths. PRINERGY provides an automated workflow from point of file submission through job completion providing our clients with an intuitive, easy-to-use, web portal for job submission, project management, and budget control".
About CCG Marketing Solutions:
CCG is the premier provider of fulfillment and direct communication needs for leading global brands through innovative, customized and technology driven solutions.  For 50 years, CCG has focused on reducing client operational costs by streamlining and automating key business processes that leverage new technology and best practices for supply chain efficiency, visibility and speed to market.