CCG Completes CPR/AED Training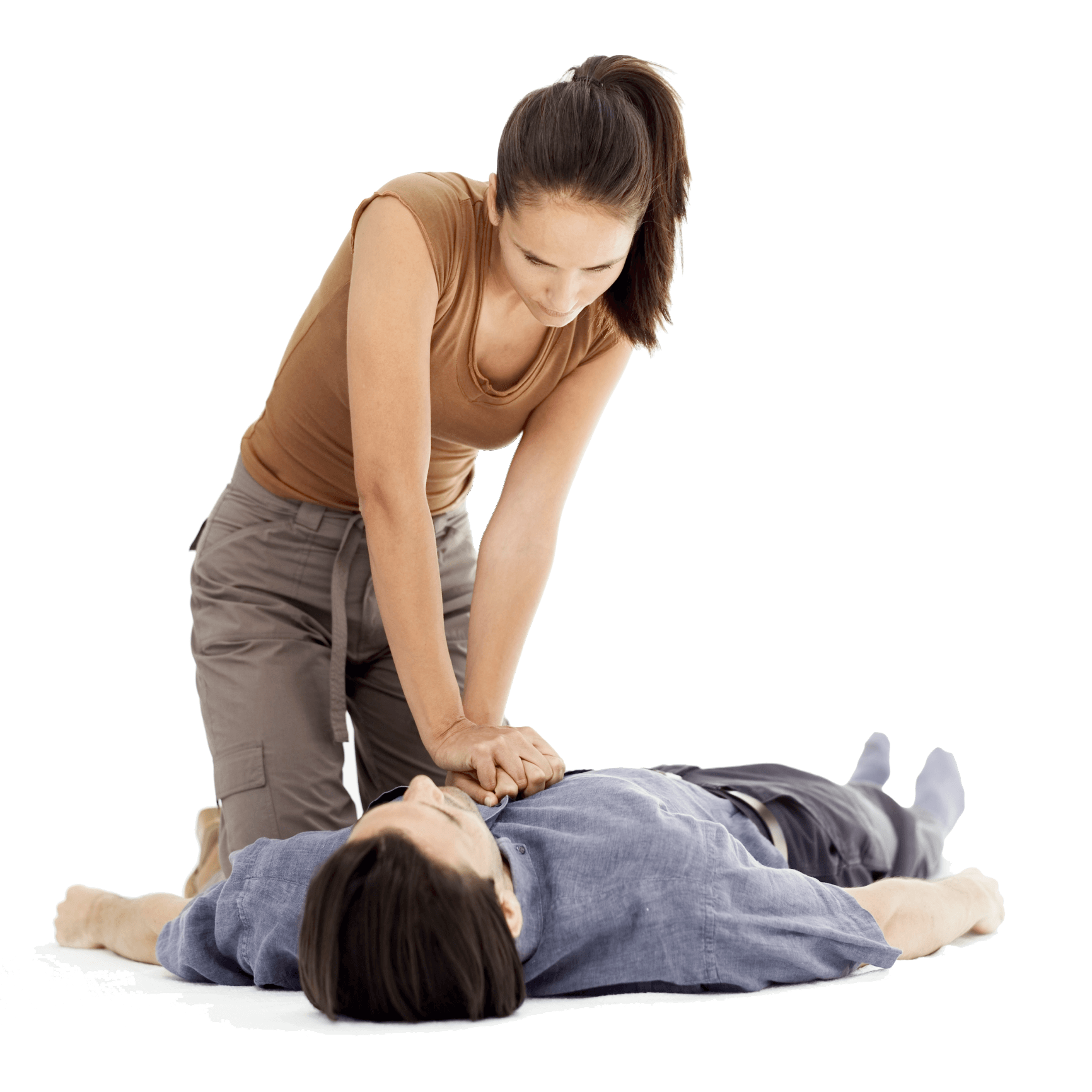 Working with ZEE Medical, CCG Marketing Solutions has completed Adult CPR and AED Training.
Barbara Cadmus (CCG HR Manager) championed the training program working with ZEE Medical to organize and facilitate the training.  ZEE Medical was selected because of their long-term relationship with CCG as well as their comprehensive AED Training and Support Program.
CPR and AEDs are two critical life-saving tools for victims of Sudden Cardiac Arrest (SCA), a leading cause of death in the United States that claims the lives of over 350,000 Americans each year.
A staggering statistic shows that the national SCA survival rate is less than 7 percent.  When an Automated Electronic Defibrillator (AED) is used in conjunction with CPR, the increase in survival rates is more than 70%. CPR and AEDs save lives – it's that simple.
Unfortunately, also according to national statistics, too few people are trained to help when an emergency strikes a co-worker or client.
CCG set out to correct this situation.  Even though CCG has several Emergency Medical Technicians (EMT's) and other Advanced First Aid trained employees on staff, key personnel were carefully chosen from departments to ensure coverage and support throughout the facility in the event of a medical emergency.
This training will also become part of CCG's Standard Operating Procedures (SOP's) – Business Continuity and Emergency Response Planning.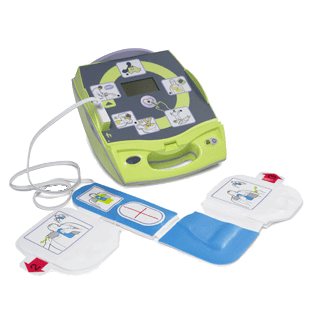 About CCG Marketing Solutions:
CCG Marketing Solutions is a technology driven marketing services provider and is regarded as an industry leader in data intensive fulfillment and marketing programs.
For nearly 50 years, CCG has provided powerful solutions and experienced subject matter experts focused on reducing operational costs, streamlining and automating key business processes through the application of technology and best practices benchmarking, increasing speed to market, and improving ROI.