CCG Completed Installation of New, Ultra-high Speed Optimum "Lightpath" Fiber Optic Data Communications & Internet Capability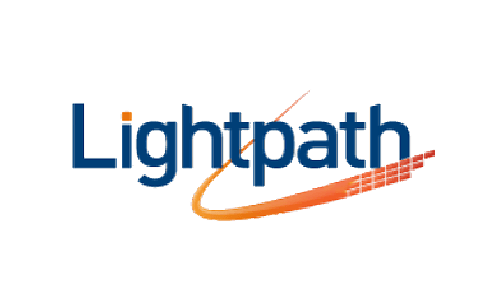 West Caldwell, NJ – CCG Marketing (CCG) is pleased to announce the completion of another milestone in CCG's strategic direction and continued advancement in providing "World Class Services and Innovation" to our clients across all markets.
Optimum Lightpath provides ultra-high speed data and internet solutions designed to help CCG's clients increase productivity through this leading edge technology.
Lightpath's fiber optic Ethernet network is highly reliable, resilient and scalable enabling CCG to increase data communications and internet bandwidth dynamically.
Lightpath provides:
The Nation's most advanced 100% fiber-optic network with true network diversity.  This capability provides services that are physically independent of traditional carriers ensuring that business communications remain operational, no matter what.
Bandwidth is dedicated and scalable from 10 MB to 10 GB through innovative data bursting, providing additional bandwidth and system flexibility if, and when needed.
Data capacity is easily scalable from the time of installation through a client's future data needs so that there is no disruption in services should data requirements increase dramatically, or over time.
Unsurpassed reliability is provided via a self-healing fiber-ring topology that protects critical data while providing best-in-class network availability and resiliency.
Data security is provided through protected, segmented network traffic.
CCG continues to make investments in technology and capabilities that are essential to position the company well ahead of the competition and provide its customers enhanced, value-added services.
Simon Hooks, CEO commented that, "CCG's ongoing investment in the strength of our data infrastructure, bandwidth, reporting, and application development continue to establish us as the leader in our industry. This expansion again demonstrates our commitment to provide our clients with innovative state-of-the-art products and services."
About CCG Marketing:
CCG is a leader in marketing services and supply chain management sector. CCG offers expertise in fulfillment and kitting, data management and web based services, direct mail, digital and offset printing, print on demand solutions, and mailing and distribution. Each of our solutions and individual subject matter experts will reduce your operational costs and improve implementation process through the application of technology and best practices benchmarking.