CCG Announces Additional Enhancements in its Computing Platform and Technological Infrastructure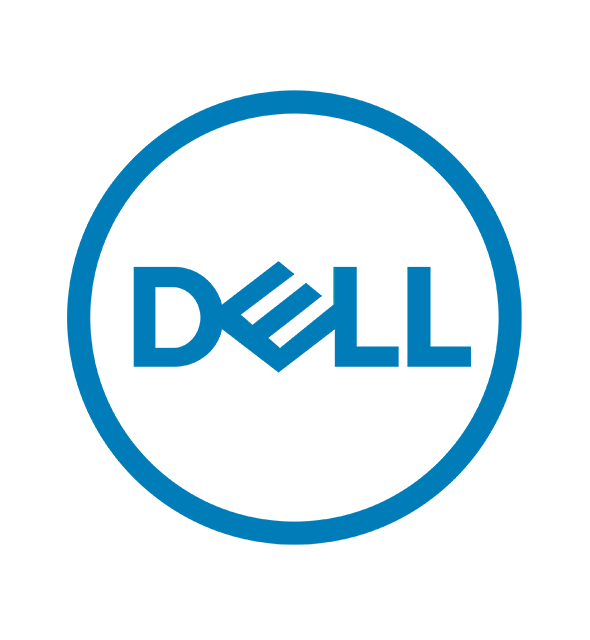 In August of 2013, CCG re-architected their entire computing platform and internal network design by installing five (5 ) new Dell PowerConnect 7048 gigabit Ethernet managed switches and two (2) new enterprise-level Force10 S4810 10/40 gigabit Ethernet managed switches.
Along with the installation of this new hardware, CCG re-wired all network connections with upgraded CAT6 cables, enhancing transmission performance and extending bandwidth versus the traditional CAT5 cable.
This investment in network hardware provides CCG and its customer's considerable increase in performance and additional redundancy.
CCG Marketing Solutions is now installing the latest state-of-the-art server technology from Dell Computing with the purchase of Dell's M1000e Blade chassis, seven (7) Dell M620 and M520 low-profile blade servers and an EqualLogic storage array consisting of twenty-four (24) 900GB SAS drives.
Don Giacobe, (CCG IT Director) commented, "Performance, scalability, redundancy and overall cost savings are at the heart of CCG's goal to provide its customers with technological benefits and value-add. The performance increase is assured through Dell's servers installed with dual Intel E5-2680v2 CPU's, each having 10 processing cores each, network bandwidth of 40GB provided by four 10GB uplinks to the Force10 S4810 top of rack switches and server to server connection bandwidth of 10GB".
CCG will also be transitioning its physical server environment into a VMWare vSphere hosted virtualized environment.
This initiative will enable CCG to leverage the full capacity of the blade servers and the technology that is installed within them by managing multiple servers on one host. The additional benefits provided by the vSphere virtualization software will enable CCG to provide an even greater fault-tolerant environment, increase scalability in ability to deploy servers quicker without additional hardware purchase and considerable cost savings in power consumption and cooling.
About CCG Marketing Solutions:
CCG is the premier provider of fulfillment and direct communication needs for leading global brands through innovative, customized and technology driven solutions. For 50 years, CCG has focused on reducing client operational costs by streamlining and automating key business processes that leverage new technology and best practices for supply chain efficiency, visibility and speed to market. For more information, please visit www.corpcomm.com