CCG Completes Expansion of Large Format Print and Trade Show Support Division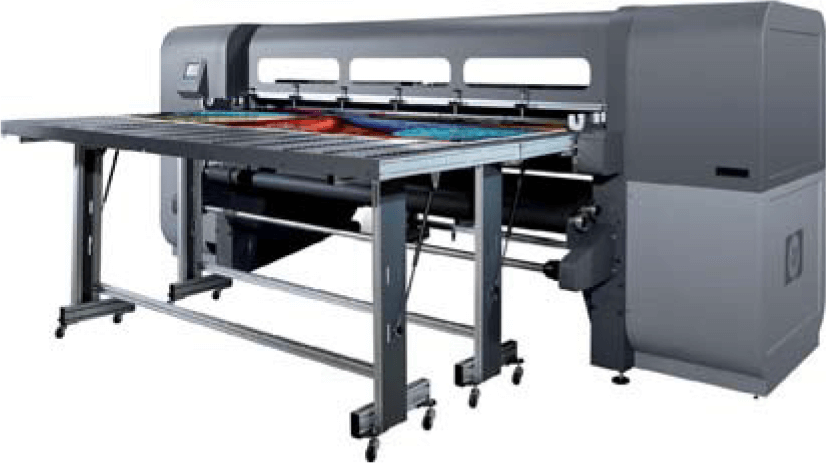 In its continued commitment to exceed Customer expectations, CCG Marketing Solutions (CCG) has completed the expansion of its Large Format Print and Trade Show division.
The West Caldwell, NJ based company initially focused on high-end retail, point of purchase and packaging applications ranging from small jobs for local companies to high-volume projects for national clients such as BMW and Jaguar.
CCG's Large Format Print and Trade Show Support division quickly grew, offering an array of services including event management and coordination, shipment and return of trade show and event materials.
Services include the inspection and assessment of returned products, verifying current information and branding, updating, cleaning, pressing display graphics and repackaging of materials, and the reuse of frames, hardware, etc.
CCG now manages the end-to-end process for several major clients. CCG inventories and coordinates the timely delivery of all needed components to hundreds of annual national and regional events.
The cornerstone to CCG's expansion initiative is the installation of Hewlett Packard's newest HP Scitex FB700 Industrial Printer flatbed printer. This large format printer represents the pinnacle of HP's industrial large format printer technology.
The value to CCG's clients includes:
• UV Curable ink jet technology that dries instantly and is rated for 2 to 3 years of outdoor use without fading or deterioration
• Direct printing on any virtually any substrate allowing signs, banners, etc. to be printed requiring no mounting or lamination
• The ability to print edge to edge on pre-cut media, greatly reducing production time and spoilage
• The ability to print on many nontraditional substrates such as wood, metal, glass, etc.
• Accurate registration for double sided printing
• Print widths up to 98.4" wide
• Faster print speeds
• White ink printing allows for printing double sided on clear substrates and printing on dark materials
• Variable data capability
• Enhanced color control utilizing an Onyx RIP server and HP's six-color (cyan, magenta, yellow, black, light cyan, light magenta) ink system
Jeff Pinkin, CCG Executive Vice President commented, "This is a significant step in providing our clients with world-class services and capabilities in our Large Format Print and Trade Show Support division.
CCG will continue to invest in technology, processes and people. We will support all aspects of a Trade Show, Sales or Training Program, In-Store / Dealership Sales Event, etc. and manage the program details from end-to-end".
CCG Marketing – About Us
CCG is a leader in providing powerful turnkey, data intensive fulfillment and marketing programs. CCG offers more than 48 years of expertise in fulfillment and kitting, data management, web services, mobile- services and social media initiatives, direct mail, offset printing, print on demand and highly personalized marketing solutions, and mailing and distribution. A robust, highly flexible inventory management system, ultra-high-speed data communications, system redundancy and business continuity, sophisticated cross- media marketing campaign support programs, and so much more are available.